" A Traditional Service With a Modern Approach " Telephone: 01507 737003
Mobile: 07474335335
24 hour service.
Email: armstrongsoflouth@gmail.com

Our family caring for your family for over 30 years
52 Upgate, Louth, Lincolnshire LN11 9EX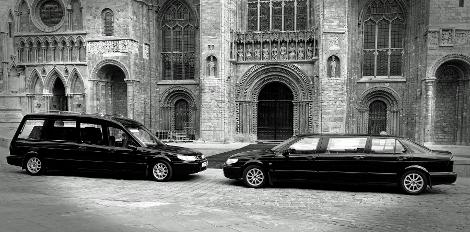 When you suffer a bereavement, a funeral for a member of your family is the most difficult day you will experience. Everything your family and friends thought about your loved one is expressed on that day.
Sometimes the death may be expected, but nothing prepares you for the emotional shock of losing someone close.


It is a rare privilege to be a funeral director, to stand in a sensitive position at a crucial time in the midst of your family, knowing that the quality of our service and reputation will help you through this most difficult time in your lives.

This website is an extension to the specialist information that as a funeral director I will discuss with you.

It allows you to sit in the privacy of your own home and reflect on the information you have been given, and to raise any further questions you may have about complementary or additional services we provide.

It is not our policy to impose urgency or to apply undue pressure on you or your family.

It is important for many people to reflect the personality and character of the deceased within the arrangements and this often requires time and thought to do so.




As your funeral director, I am here to help you and to advise you in whatever way I can.

I am a dedicated professional who can provide a personal service to you 24 hours a day, 365 days a year.